Your cart is looking a little empty.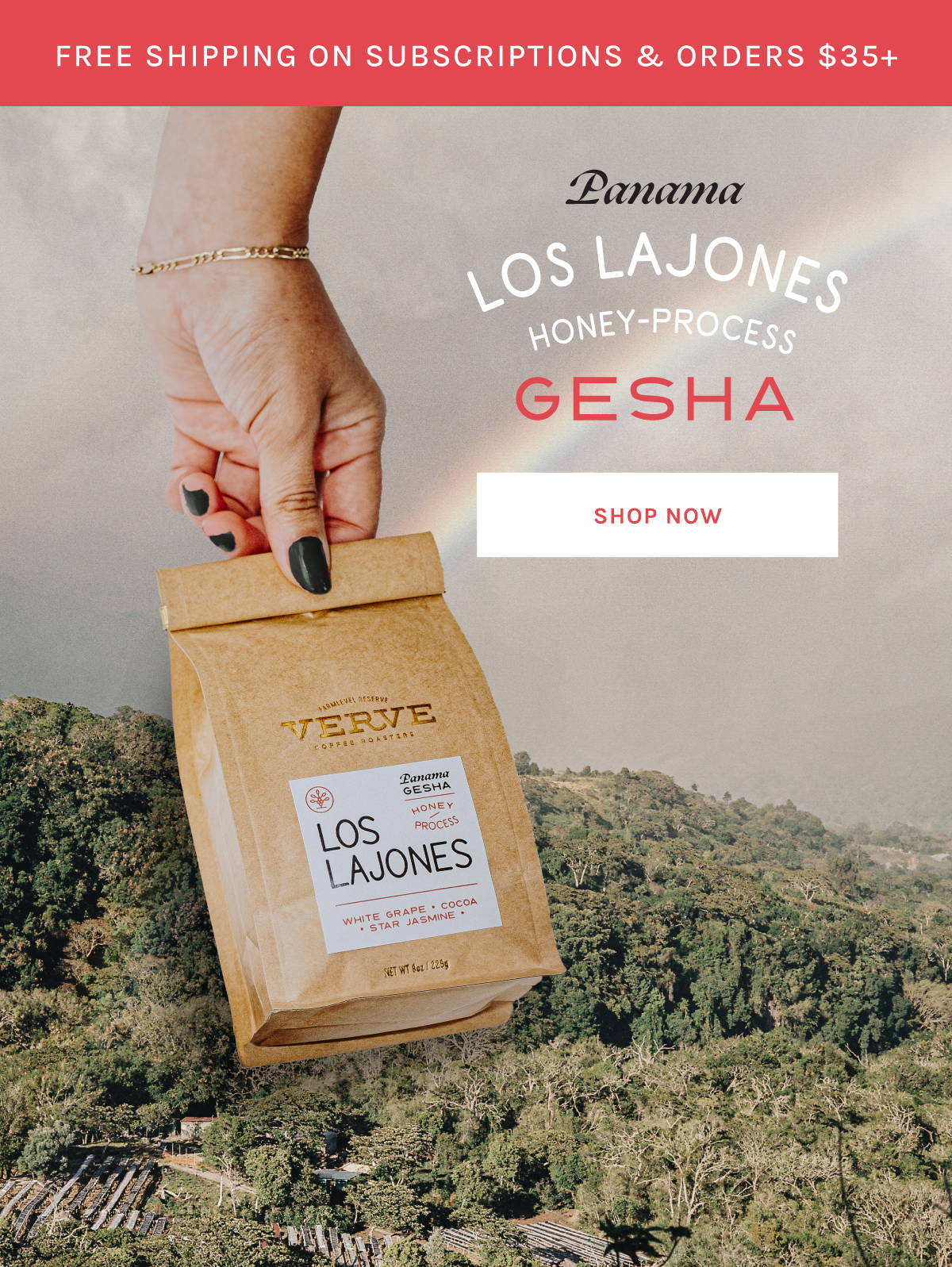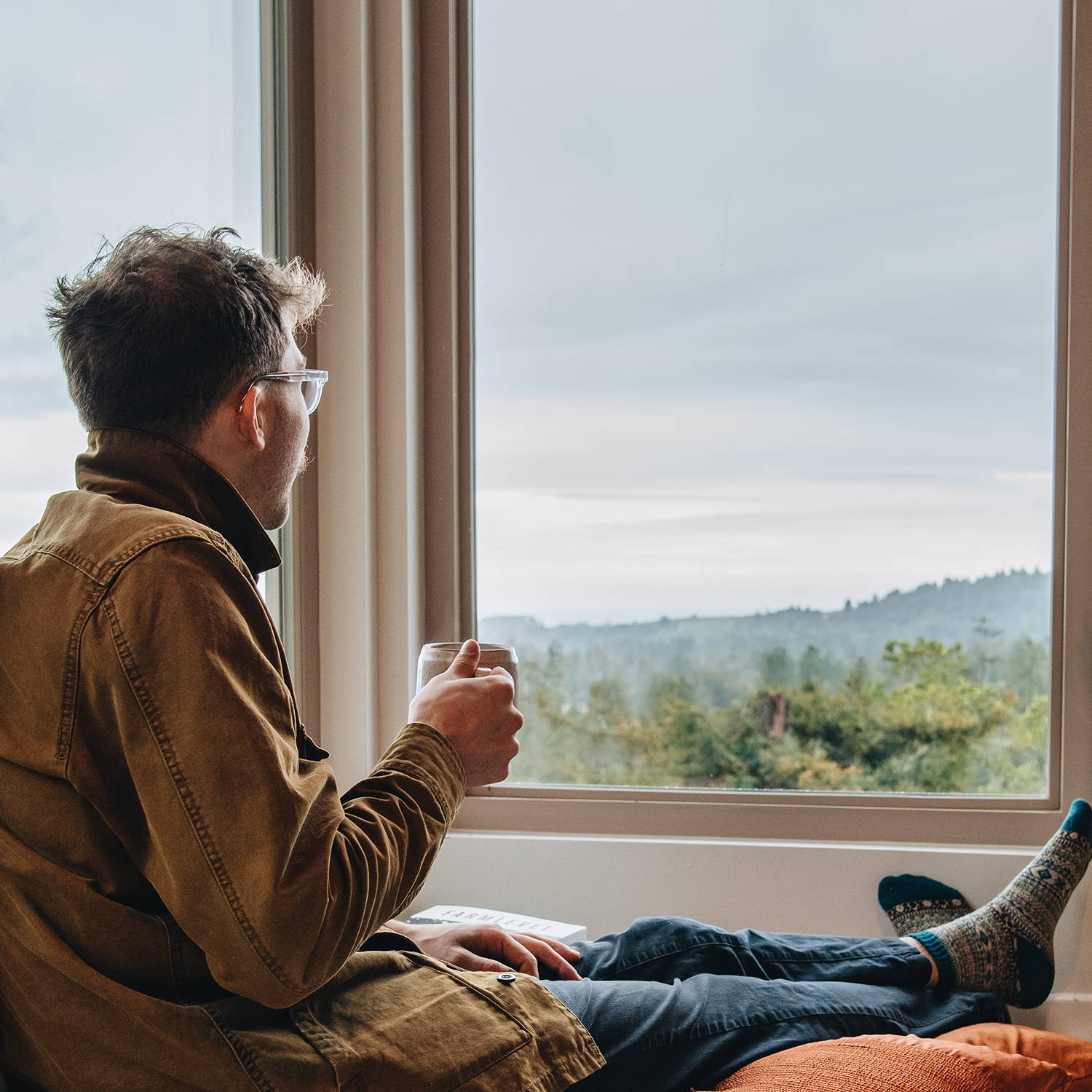 Never run out of coffee again.
PAY AS YOU GO.

Freshly roasted coffee delivered to your door with free shipping. Cancel anytime.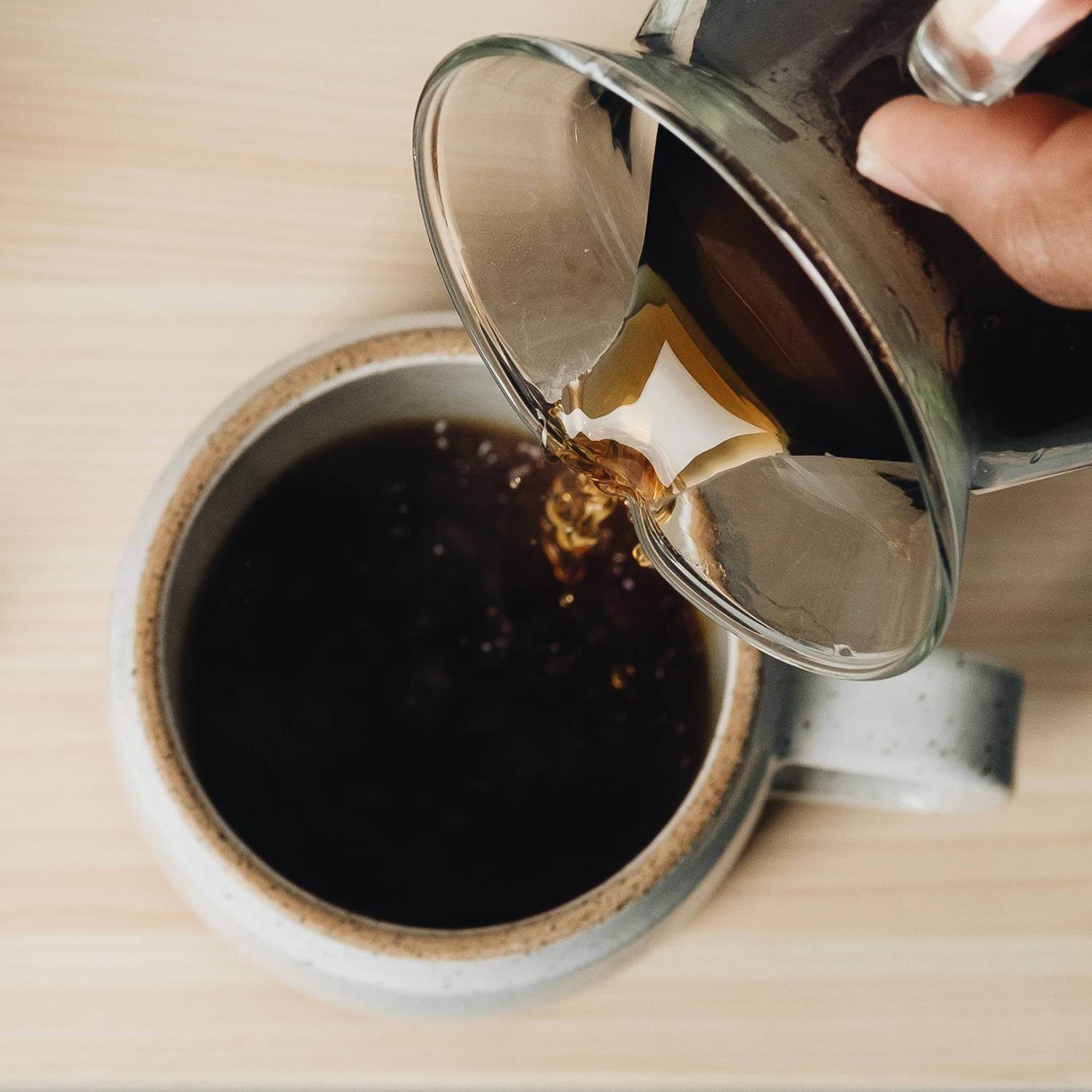 Give the gift of coffee.
PAY UP FRONT.

Treat your friends & family to freshly roasted coffee from around the globe.
What our customers are saying...
"There's no better coffee on Earth than Verve. We'll see how Mars does, but Verve has Earth all buttoned up!"
Bobby V.
"Your coffee is everything I expected. It's brought our home happiness and our friends enlightenment."
Heriverto C.
"I've been subscribed for six years and counting. Their coffee is phenomenal and unmatchable."
Amanda N.
Questions about choosing the right coffee? Our coffee experts are just an email or chat away. Send us a line.
Order Coffee Fresh Roasted Daily