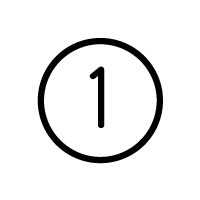 Best-In-Class Specialty Coffee
Verve supports every hand involved in making each cup an authentic, quality experience.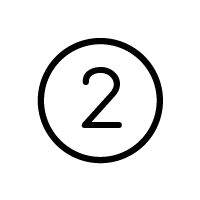 Customer Service
Questions? Need more coffee? Our seasoned Customer Experience Team is here for you!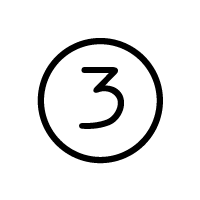 Education & Training
Our industry leading experts provide resources to help empower your team and advance their coffee careers.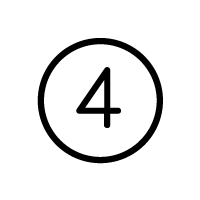 Consulting & Expertise
We will guide you to select the optimal assortment for your business.

>
"It's truly a pleasure to work with such rad people, it takes the "work" out of it!"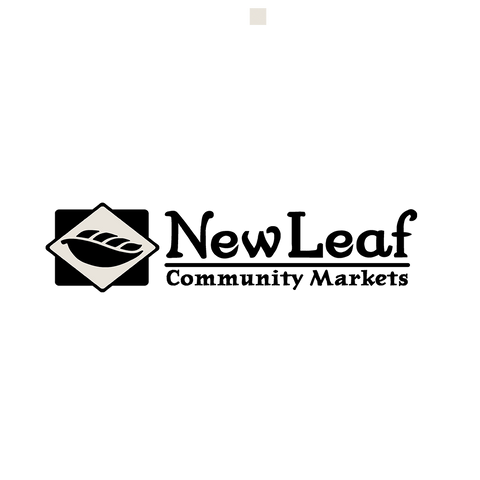 >
Really great coffee brand! Our customers are always raving about Verve. I really appreciate their customer experience team, they are always so helpful and kind.
New Leaf Market, Santa Cruz, CA