The Verve Coffee Calculator
Move the slider along the bar based on how much your household drinks daily, and we'll calculate how much coffee suits your needs. Yup, it's that simple.
Why We Built The Calculator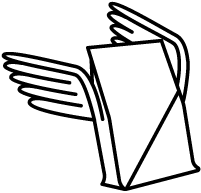 Use it for your Subscription
Find out how often you'll need coffee delivered and how much to receive in each shipment.

Make Better One-Time Purchases
Not sure how much coffee you need? Use the calculator to get an accurate amount to snag.