DEDICATION IN A CUP
We are honored to share coffees from two inspirational coffee producers, Amparo Maya and Petrona Perez.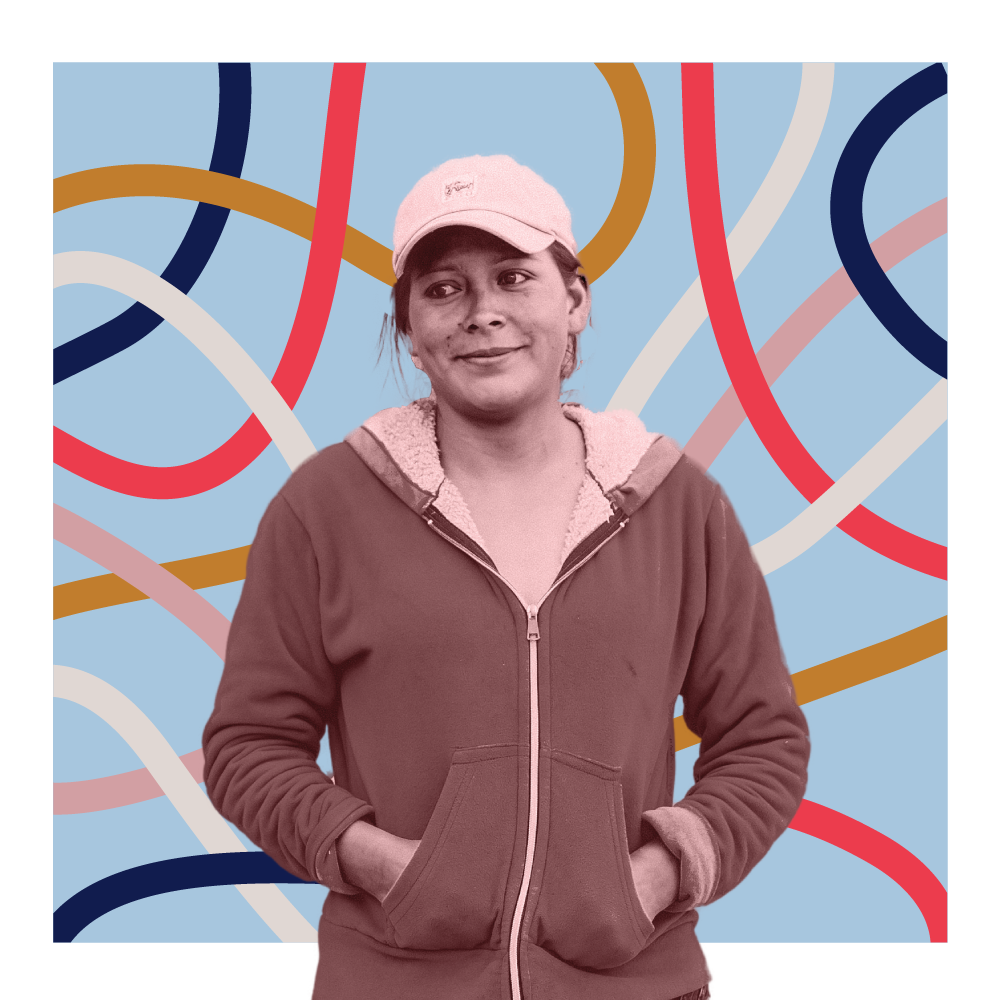 Petrona Perez
We are honored to share this lot from Petrona Perez and celebrate her dedication to her crop in the Huehuetenango region of Guatemala.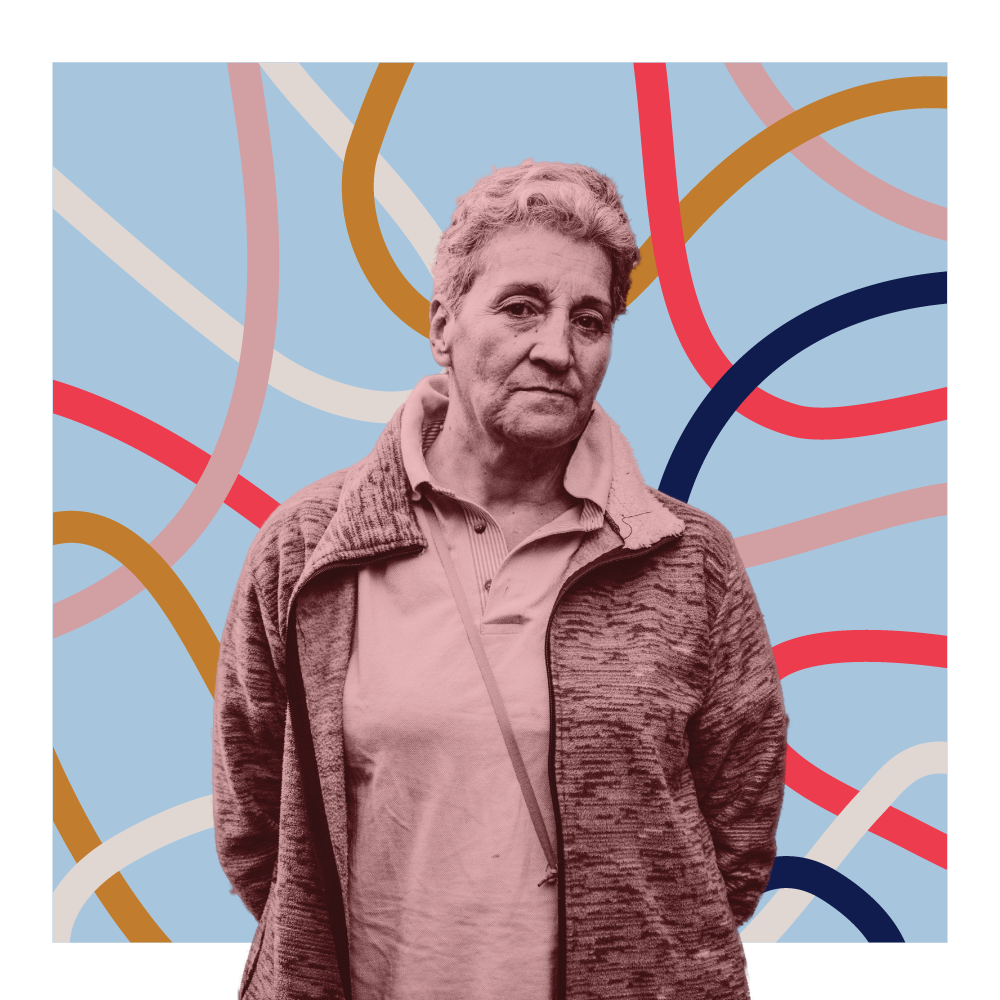 Amparo Maya
A rockstar coffee producer from Colombia, Amparo Maya farms humbly in the high elevations of the Chachagüí region of Colombia.