Roaster of the Year 2024
We're honored to announce that Roast Magazine has selected Verve as Roaster of the Year 2024 in recognition of our commitment to innovating the coffee industry while uplifting all the people who touch the coffee lifecycle.
The Farmlevel Initiative
This initiative is our commitment to ethics and excellence in coffee. Here's how we do it: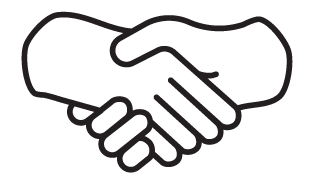 Direct trade partnerships with producers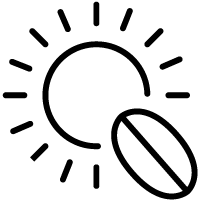 Paying premiums for quality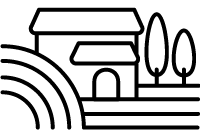 Investing in coffee communities and their environments
Union of surf, music, and zest
Verve Coffee Roasters was established in 2007 when Ryan O'Donovan and Colby Barr started a small local venture along the rugged California coast. Our roots are planted in Santa Cruz, where we remain independently owned and still roast coffee by hand.