Your cart is looking a little empty.

Never run out of coffee ever again. You can rely on freshly roasted coffee being delivered on your schedule.
Give the gift of coffee! Treat your coffee-loving friends and family to freshly roasted coffee.
The different types of Roaster's Choice subscriptions...
Single Origin (Most Popular)
1. How do I change how much coffee I receive?
1. Log into your customer portal
2. Select Subscriptions on the left-hand side
3. Click on Edit under the Actions column
4. Select Change product variant
5. Click the dropdown menu and choose the amount of coffee you'd like to receive. You have three options for each subscription. One 12 ounce bag, two 12 ounce bags, or a 1 kilogram bag.
6. Click the Save button
2. How do I skip my next shipment?
1. Log into your customer portal
2. Select Delivery Schedule on the left-hand side
3. Click on Skip
Please note: If you have a pre-paid gift subscription, please contact us to adjust your next shipment date.
The headphones are great, very light and the sound quality is impressive.
Great apple product for a very competitive price. Ordering online was a breeze and I was able to collect within 2 days of placing my order.
Be careful with them as they can easily get lost and fall into random places as they're very small.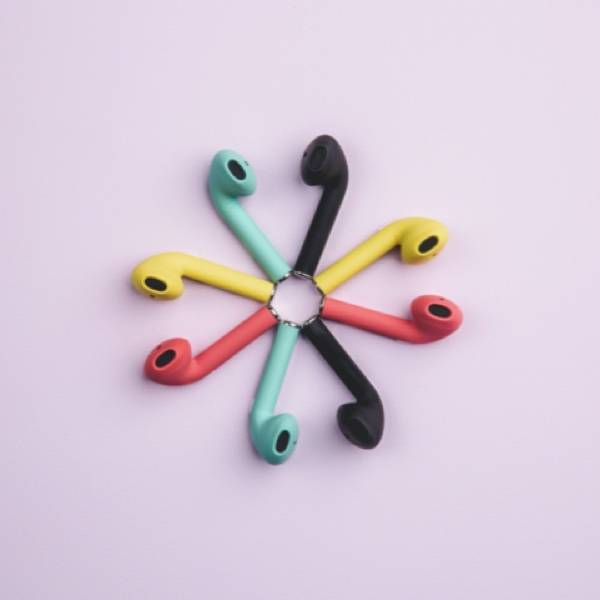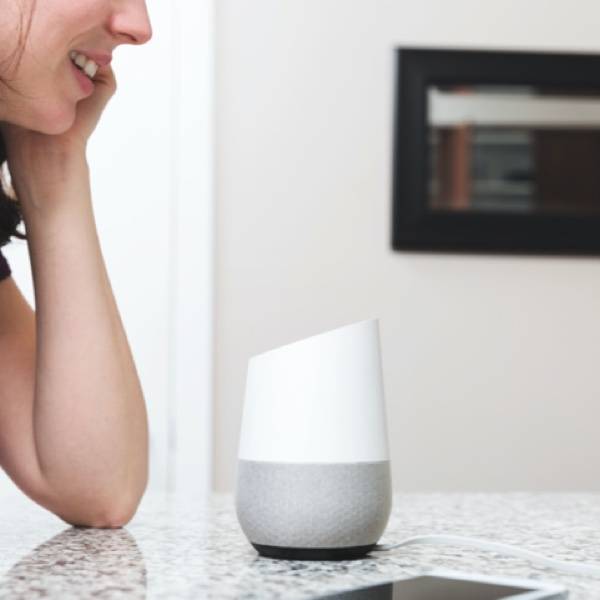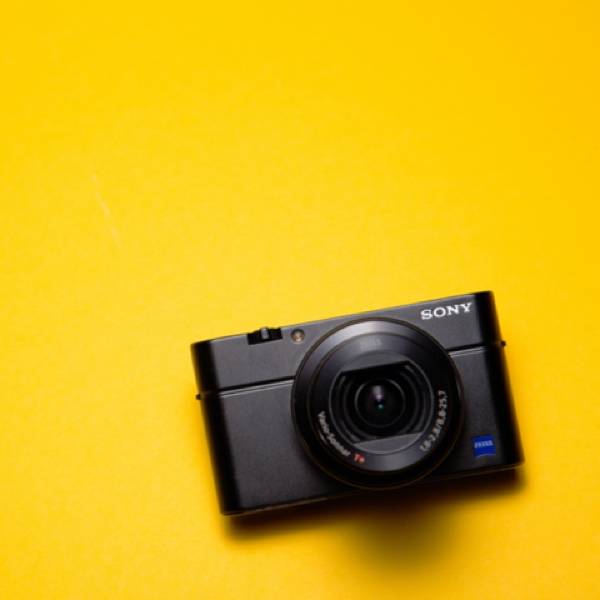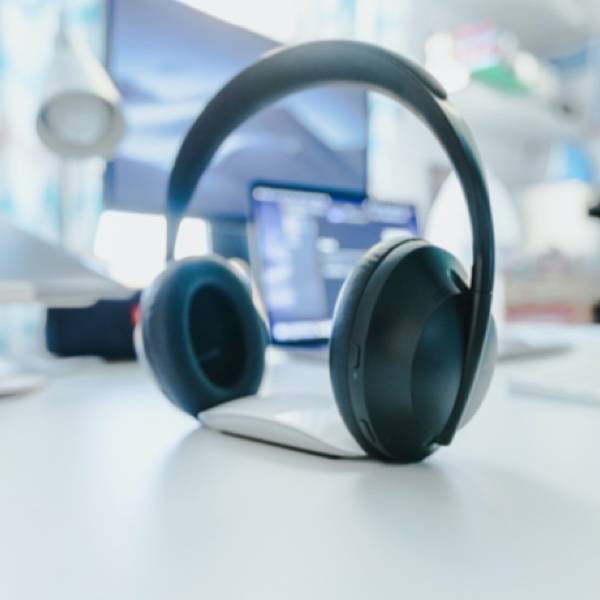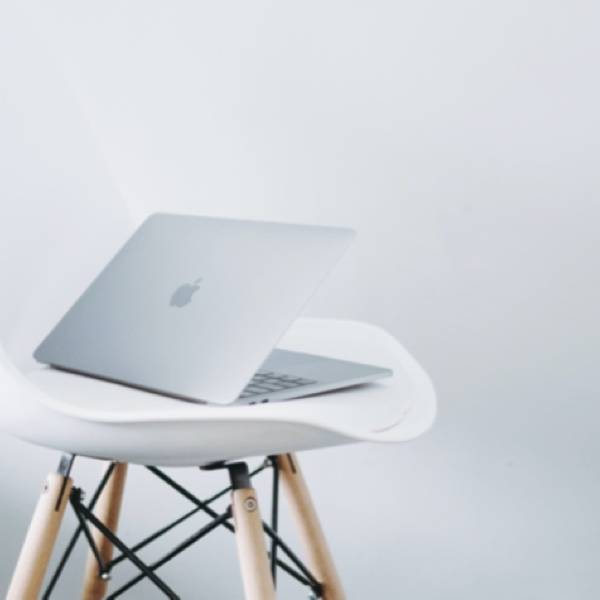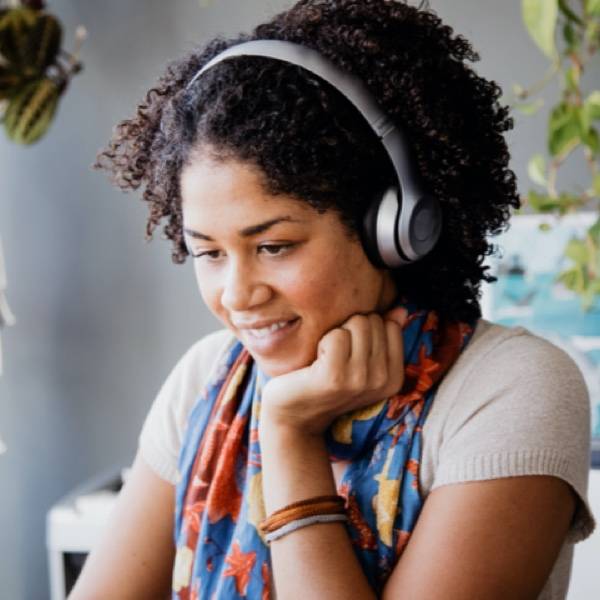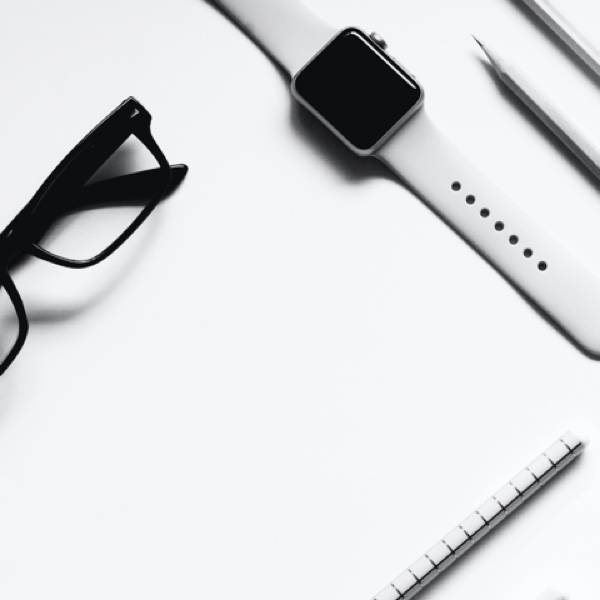 SUBSCRIBE TO OUR NEWSLETTER
Recieve our latest weekly releases, offers, guides and more.